Наверх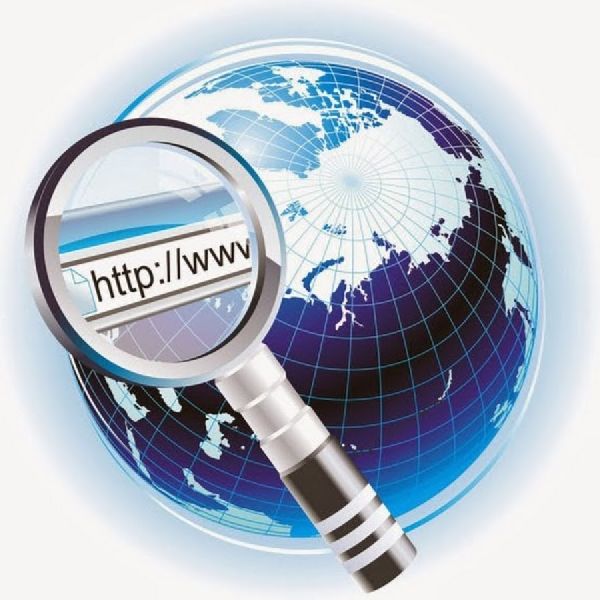 In fact, RNPLS&T has been acquiring literature in ecology since its establishment in 1958.
The subjects of "ecology', "nature management", "environmental protection", "natural resources", "sustainable development" receive wide coverage in publications in technology and natural sciences.
For today RNPLS&T has accumulated a large collection of books and periodicals in these subject areas. Its significant part is accessible in the Library's Reading room for ecology, priority sciences and technology developments, where you can find items you need and get access to the thematic Database "Ecology: Science and Technologies". The list of new acquisitions to the Reading Room collection is updated on a monthly basis.
Since 2003, RNPLS&T, in cooperation with other organizations, has been building the single ecological information data bank of Russian and the CIS libraries. Please review the information resources of RNPLS&T's partner libraries at "The libraries' Green Pages". The section Russian regions is updated on the regular basis and comprises materials on ecological situation in Russian Federation entities and links to the information resources in regional ecology.
The RNPLS&T's Group of Ecology and Sustainable Development Projects organizes thematic exhibitions and displays, workshops, library lessons and other events. Within the annual World Professional Forum "Crimea" (before 2014, "Crimea" International Conference), the section on ecology information support and ecological education of population, and since 2018, the International Conference in Ecology are held. The problems of ecology and sustainable development also get coverage at LIBCOM Conference. The reviews of the events are available through the Library's website.
The list of Russian and foreign ecological organizations is also available via the ecological section of RNPLS&T's website. It is regularly updated.
11 may, 2020

We invite everyone interested in environmental education to take part in a webinar on May 20, 2020 at 11:00. We will talk about ecology NOT from the point of view of an environmental scientist, politician, economist or public figure, but from the point of view of a librarian.

Details...

22 april, 2020

Dear colleagues! It's time to study!

Open school of sustainable development offers online course "Sustainable development is strategy for planet Earth" (by Nelya Rakhimova)

The course is intended everyone who has interest in the subject without restrictions by age, level of education or professional field.

Details...

15 april, 2020

Every year on April 15th the Day of Ecological Knowledge is celebrated. The main goal of this holiday is to promote ecological knowledge and form people's ecological culture, to inform about issues of in the field of environmental safety and the state of the environment, as well as educating and training a citizen who knows how to think ecologically.

Details...

18 may, 2020

Forest Stewardship Council (FSC Russia) newsletter May 1-15, 2020 is out

Details...

05 may, 2020

Forest Stewardship Council (FSC Russia) newsletter April 16-30, 2020 is out

Details...

29 april, 2020

More on ecological information

Why do activists notice some issues ang ignore others? Why do we more often look for the facts in social networks and do not care about scientists' opinion? How to find true reasons for ecological issues and do not hide in the talks really important issue?

Details...