Наверх
FSC newsletter July 20-31, 2020
11 august, 2020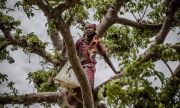 FAO's Global Forest Resources Assessment 2020 report for 236 countries was published
FAO released a detailed Global Forest Resources Assessment 2020 (FRA) report and presented the findings on a dedicated online platform for the first time. A detailed analysis of the state of forests is presented in a regional and global context for 236 countries and territories.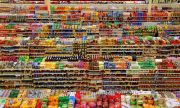 X5 Retail Group and Magnit went green
Two large Russian retailers announced the introduction of sustainable development policies in their business processes. The X5 Retail Group has provided sustainability guidelines for suppliers, highlighting voluntary certification systems, including FSC.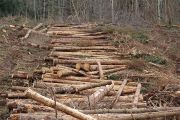 Eat Russian forest
A year ago, the Ministry of Natural Resources made a loud statement: a complete ban on the export of timber to China could be introduced if the Chinese do not participate in measures to suppress illegal logging in the Russian Federation. But is it only the Chinese who are to blame for the fact that relict forests are being barbarously cut down in Russia every year, and nature reserves are turning into dumps of unsuitable timber?
The journalists of the federal weekly "Argumenty i Fakty" were sorted out.