Наверх
Earth Overshoot Day
22 august, 2020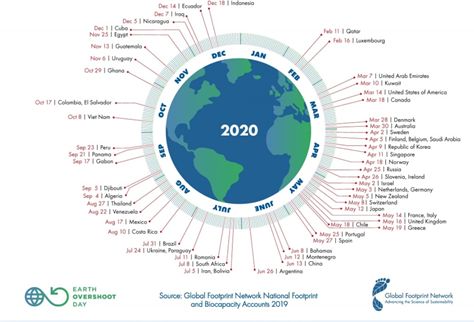 As the picture shows, Russia passed this day back in April 2020, and the USA and Canada - in March, Indonesia, Ecuador, Iraq and Nicaragua are more or less "within their means".
Read more about Environmental Duty Day (https://ecodolg.wwf.ru/o-dne-ekodolga/) (in Russian)
How do you solve this problem?
On August 21, on the eve of Earth Overshoot Day, WWF-Russia gathered the best experts in the field of environmental economics, eco-trail, regional economics, climate and sustainable development to answer the question: how care for the environment will help Russians restore their economy and take care of the well-being of future generations.
Discussion "Earth Overshoot Day: Why the well-being of society depends on its attitude to nature" materials (in Russian)