Наверх
FSC Newsletter December 3-15, 2020
17 december, 2020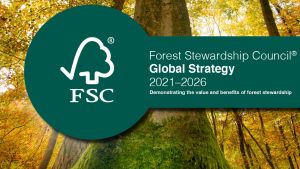 FSC Global Strategy 2021-2026: Demonstrating the Importance and Benefits of Responsible Forest Management
The international organization promoting responsible forest management, FSC International, has published the FSC Global Strategy 2021-2026.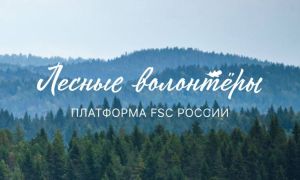 "Forest Volunteers" platform: we unite people to save forests!
On December 10, 2020, the non-profit organization FSC Russia launched the "Forest Volunteers" platform, which unites volunteer projects. People and organizations interested in forest conservation meet here: those who need help and those who are ready to provide it.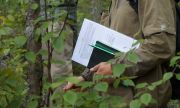 Application of the new standard. Hands-on experience: Online meeting December 17
Practical experience of applying the new Russian national FSC standard has appeared. The standard was applied in the framework of the project for certification of a group of small enterprises in the North-West of the Russian Federation. One of the project executors, Dmitry Kutepov, will talk about this experience at an online meeting on December 17, 2020. Participation is free, registration is required.
More FSC news in Russian >>>>>