Наверх
The International Year of Basic Sciences for Sustainable Development
17 january, 2022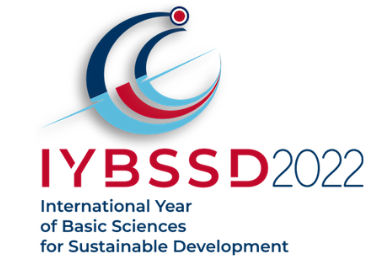 Sustainable development of all the world's populations is articulated into 17 Sustainable Development Goals, approved by the United Nations General Assembly in September 2015, and towards which we must collectively strive. All these SDGs require the input of basic sciences.
The United Nations General Assembly approved by consensus a resolution that promulgates 2022 as the International Year of Basic Sciences for Sustainable Development.
The Opening ceremony and conference will be held 1st July 2022 at UNESCO headquarters in Paris.
Any organization or group of people is entitled to propose an activity to celebrate this international year between 1st January 2022 and 30th June 2023.
Official page of the IYBSSD  >>>