Наверх
All-Russian Festival NAUKA 0+ held in RNPLS&T
10 october, 2022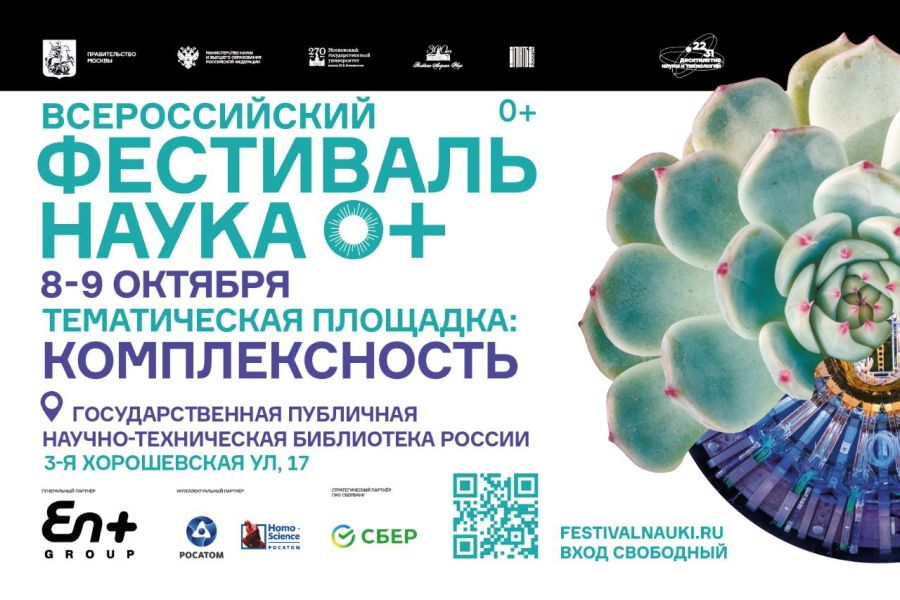 In 2022, RNPLS&T has become one of eight thematic sites of All-Russian Festival NAUKA 0+, the profile "Integrity". On October 8 and 9, Festival participants of various ages visited RNPLS&T.
The Library could not fail to make a good point of its ecological and sustainability activities which make the significant vector of RNPLS&T work. Elena Bychkova and Maria Klimova, researchers of RNPLS&T Ecology and Sustainable Development Group, held several Festival events.
At the lecture Utilization problems: Is "zero waste» possible", we introduced the Fest participants into the garbage history since the ancient time till nowadays. Within the framework of the lecture, the attendees were proposed to make the lab work on the book by N. A. Galyashkin "Waste and sewage water utilization in Germany" [in Russian], and in conclusion they got the brochure "Simple ecohabits of Ecos. How can we preserve the planet resources?" The lecture "Is everyone aware of SDGs" introduced the attendees to the UN sustainable development goals agenda with the following interactive training session when they suggested a SDG to be achieved right away in our everyday life.
We also invited V. I. Vernadsky Non-governmental Ecological Foundation in the person of Alla Volynskaya to participate in the Festival. In her lecture "How many human footprints?", she introduced attendees to successful ecoprojects and initiatives and the least evident ecological problems, and, together with the audience, discussed the strategies of nature preservation. At the Ecological Kaleidoscope trivia, the attendees were solving logical problems and puzzles of different difficulty level on the topics: "The planet's biological diversity", "Green energy", "Natural environment conservation". The memorable prizes of V. I. Vernadsky Foundation were awarded to the winners.